Today we are going to talk about the best brands of sunglasses that exist in the market, their different models and much more. Choose the one that best suits you!
Sunglasses have become an indispensable accessory in anyone's wardrobe, regardless of age. The reason is that they fulfill a very important function, which is to protect our eyes from the sun and of course, they give us a very chic air! Because sunglasses are not always used only for their basic function of protecting us from the sun's rays, they are also used for fashion; to complement an outfit, draw attention or look sophisticated.
Whatever the reason, next we are going to talk about the best brands of sunglasses that exist in the market, so that you know a little more about them and thus choose some very good sunglasses that take care of your eyes and that at the same time make you look spectacular.
In addition to telling you about these recognized brands, we will also show you incredible options of second-hand sunglasses from Cash Converters, so that you buy the best brands, obtain a product of excellent quality and with a guarantee, while consuming responsibly, saving money and you help the planet.
Now we come to the interesting part. Next, we will show you the best brands of sunglasses that, by the way, meet all the desired quality characteristics: UV protection, polarization, and more.
Dolce & Gabanna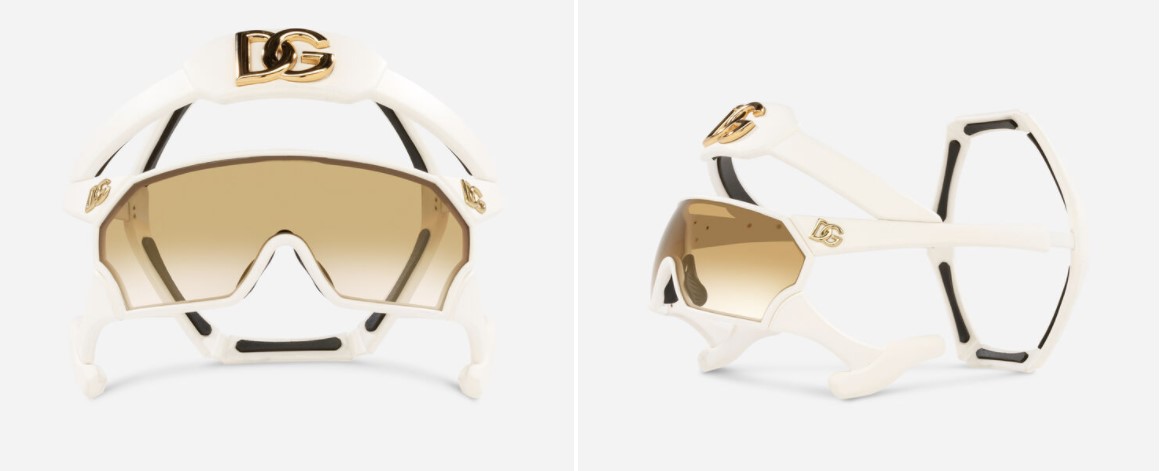 It is an Italian fashion firm, founded by Domenico Dolce and Stefano Gabanna. The style of this company is marked by timeless influences, which respond to trends and seasonal changes. His sunglasses have an urban inspiration that seeks to create trends and not follow them. They use various shapes such as round lenses, cat eyes, butterflies, with a variety of colours and use materials such as acetate, metal or hand-painted wood.
There are quirky and risky designs, always with the D&G logo giving them the final touch of status and recognition.
Gucci
This is an Italian fashion and luxury goods company. It manufactures fashion items such as clothing, shoes, bags, and sunglasses. It stands out for its leather goods. Its founder, Guccio Gucci, started the firm selling leather goods with a fine classic style. Later, together with his three children, he expanded the company and its product catalogue.
Their sunglass designs feature crystal-encrusted acetate and metal frames and include classic, such as aviator, and bold, such as cat-eye silhouettes.
Prada
This Italian fashion company was founded by Mario Prada in 1913. Initially, it was a local leather and leather business, but later it became a well-known international fashion firm.
Prada is a brand closely related to popular culture as it is mentioned in different songs and films, and its style reflects the values ​​of creative independence, innovation and sustainable development. His sunglasses have geometric, aviator and cat-eye shapes. They use materials like acetate and metal in designs that come in a wide variety of colours.
Arnette
Arnette sunglasses are distributed by the Italian multinational Luxottica, which is a leader in the manufacture of high-quality frames. At present, Arnette glasses are Italian but their origin dates back to a Californian surfer who wanted to design light and very practical glasses to enjoy his favourite sport.
These sunglasses are special for people who practice sports such as surfing, skiing, snowboarding, among others. They are made with lightweight and shock-resistant materials, in addition to providing comfort and style to those who use them.
Ray-Ban
Without a doubt, this is one of the most recognized sunglasses brands worldwide. Ray-Ban was born in 1930 when the elite pilots of the United States Air Force needed protection from the harmful rays of the sun. His designs are classic, timeless and modern. Its most emblematic design is the aviator that has not gone out of style and remains in force despite the years.